The List of Raw Foods is Endless

The list of raw foods is endless. It includes not only what goes into raw food cuisine, but raw vitamins and raw minerals, too.
Most times, when people think about eating a mostly or totally raw diet, it may be hard for them to think past a diet consisting mainly of salads. While salads and salad greens are important to raw foodists and definitely are raw foods, there are many more foods to choose from and to enjoy. This a partial list of raw foods. It's just enough to give you some ideas of the vast variety of raw food cuisine.
Before delving into a partial listing of some raw foods, it may be beneficial to define just what is raw food. A quick answer to the question "What is raw food?" is simply food that has not been heated over 118º F (or 48º C).
The list of raw foods, is divided into two parts. Many, but not all who eat a raw food diet, are vegetarians and/or vegans.

Always remember that all of your processed favorite foods all started somewhere with these basic raw foods. So eating raw is simply eating "back to the basics."

Raw Fruits
Here is a partial list of fruits, both specific and general, that are a part of the list of raw foods. These fruits are prepared and served fresh, frozen, juiced or gently dehydrated and are considered raw foods.
Acai berries
Apples
Apricots
Berries (All types)
Cherries
Citrus fruits
Bananas
Starfruit
Mangoes
Pears
Papayas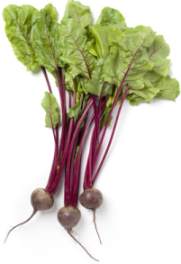 Raw Vegetables
This is a partial list of vegetables that belong in the list of raw foods. These vegetables can be prepared in many ways while still being considered "raw." Since most vegetables, need to be steam blanched before freezing, frozen vegetables technically are not considered "raw." However, you can use the vegetables fresh, dehydrated and/or juiced.
Artichokes
Asparagus
Avocados
Beets
Bell peppers
Bok Choy
Broccoli
Cabbage
Carrots
Cauliflower
Celery
Chard
Chinese cabbage
Cucumbers
Edible Fungi (All types of mushrooms)
Eggplants
Ginger
Herbs of all types
Horseradish
Jicama
Kohlrabi
Leafy "greens" (All types. Use for salads and any green smoothie recipe.)
Leeks
Onions
Parsnips
Peppers (Both sweet and hot)
Radish
Rhubarb
Rutabaga
Sea vegetables (Commonly called sea weed)
Seeds (All types)
Shallots
Spices (All kinds)
Squash
Sweet corn
Sweet potatoes
Tomatoes
Turnips
Water chestnuts
Yams
Zucchini
Grains (Only those grains that have not been heated during processing. An example is steel cut oats are raw, but rolled oats are not. The majority of grains are not considered raw.)
Legumes (Many times these are sprouted and the sprouts are eaten. Learn how to sprout seeds here.)
Using your imagination and some good, raw recipes, you can make many different dishes from this list.
Fermented Foods
These foods are raw because although they are processed, no damaging heat is used. The fermentation process uses beneficial bacteria and time to "cook" the foods. A partial list of raw fermented foods are:
Cabbage (sauerkraut)
Beet Juice
Cucumbers (pickles)
Milk (kefir)
Miso (fermented seasoning made from rice, barley and/or soybeans)
Soy beans (usually made into soy sauce)
Tea (kombucha)
Various kinds of vegetables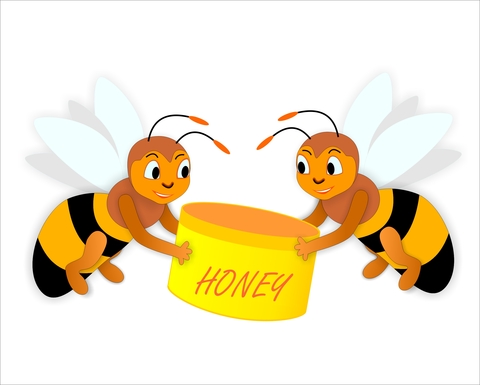 Raw Sweeteners
This list of raw foods used as sweeteners will vary upon the personal preference of the raw chef. Here is a partial list of commonly used raw sweeteners:
Agave syrup
Date powder
Dried cane sugar
Honey (Make sure it is raw by buying from a local beekeeper)
Maple syrup (Not technically raw, but accepted by some raw foodists)
Stevia (A very sweet herb)
Yacon syrup

Raw Supplements
If you feel that for some reason you need to supplement your raw food diet with more vitamins and minerals, you will want only the best. All vitamin supplements are NOT the same. Since you're already convinced of the benefits of a raw food diet, it's a natural choice for you to choose raw supplements.

Raw vitamins and raw minerals offer the maximum in nutrition. These are living-sourced supplements.
Go from List of Raw Foods to HOME of Raw Food Diet Magazine