,
Want to know a secret? Many raw food gurus include cooked foods in their diets. Why?
Besides the obvious "comfort" and gratification, balancing your diet with cooked foods frees you from relying on fatty foods to feel "full".
It's true: nuts, seeds, avocados, and oils are all very high in fat. Too much fat in your diet (even if it's raw) is not healthy.
By contrast, foods like quinoa and lentils are filling, but very low in fat. That's why I'm excited to tell you about The Vegetarian Health Institute. They're teaching people to thrive on a vegan diet -- eating both raw AND cooked whole foods.
You'll also learn how to whip up delicious meals in 10-30 minutes, and stop being vulnerable to vitamin and mineral deficiencies. And here's the best part:
Their Vegan Mastery Program is a series of 50 lessons that'll show you how to thrive on a plant-based diet.
Since Gold and Certificate students received individualized attention, space is limited for Gold and Certificate students. So if you're interested, just click here now.
Eat Well!
Mary Jane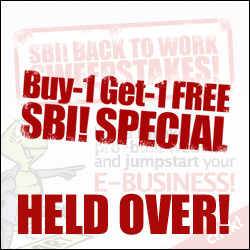 Pay It Forward...
If you know of someone who may enjoy this newsletter, please forward this to them and suggest that they too sign up at: