, Here is a special News Flash that I just wanted to share with you...
If you'd like to thrive on a high raw vegan diet and stop being vulnerable to vitamin and mineral deficiencies, here's great news...
There's a new nutrition guide, "How Vegans Get Calcium, Iron, Protein, A, B12 & D". And it's yours without charge, thanks to The Vegetarian Health Institute.
When you request it, you'll get some of the same health secrets their students are paying for -- with no cost or obligation. These brief excerpts come from their highly regarded Vegan Mastery Program. Just click here now. Enjoy, I believe that you will.
PS I am wearing my pinhole glasses as I write this! Rather enjoying them.
Eat Well!
Mary Jane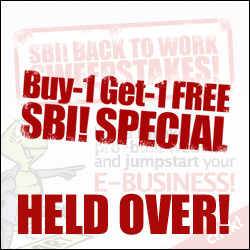 Pay It Forward...
If you know of someone who may enjoy this newsletter, please forward this to them and suggest that they too sign up at: